Hello Everyone!!!!
I've got a few cards to share with you that I've made recently for the Paper Wings Productions blog. Click on the title link to see more details on these cards.
Classic Christmas featuring Old St. Nick
One Layer Cards
:
Krafty Christmas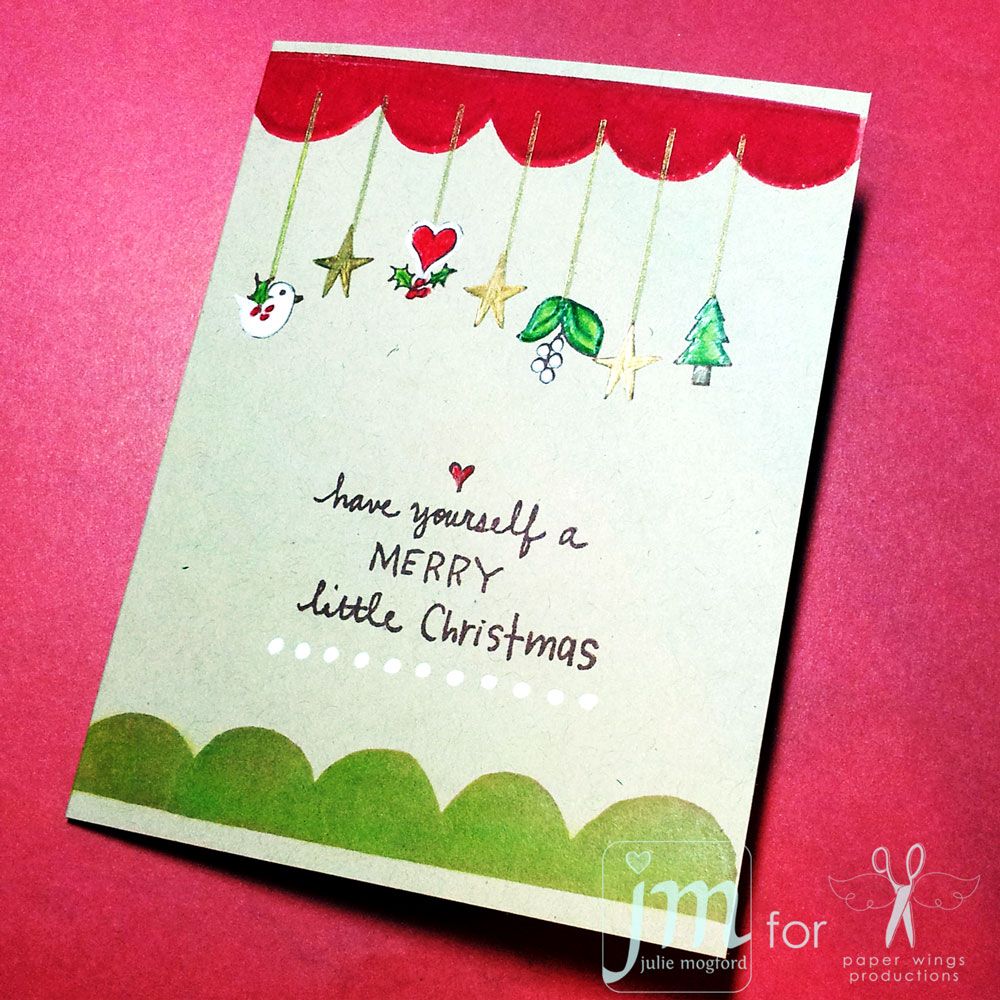 Christmas Collage
Winter Peace
I'm enjoying looking at lots of Christmas card inspiration and working at my newly cleaned table - imagine that - I can find what I'm looking for :)
Before I go...
I've missed the chance to comment on all of the cool "dates" this year, but it dawned on me that this one is my last chance of the year!
Today is December 12, 2012.
12/12/12
I just think that's fun! Yes, I'm kinda nerdy like that! Proud of it too!! If I was still teaching math, I would probably have had a lesson all about that. :)
Has today been a "cool day" for you?? I know the temps were cool here, and I also think it is pretty cool when things that you are working on start moving in forward motion. Here's to an exciting winter and new things to come! Hopefully in a few days I'll be reviewing some digital things I've been working on and preparing for the choice of a new word for 2013.
I'll be back soon
Julie